Overview
Provider information can be found on all Analyze pages. Many of the fields in this contact information can be edited in order to update the content to the latest, most accurate version.

One of the most versatile fields is the Alias field which allows each company using Marketscape to create a searchable alias for the selected provider. In sum, the alias field allows you to create an "other" name for the provider that will be associated throughout Marketscape.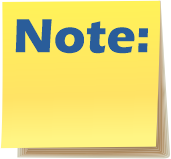 For users who has access to Marketscape for both home health and hospice, any alias added to a provider in Marketscape for home health will not be duplicated in Marketscape for hospice.
Common Uses
Set an alias to aid in your searching and scanning of provider names. Here are some common uses:
Physician Common Name - sometimes physician names contain typos OR the name listed in CMS is not the name a physician is known by. Add an alias to make a physician easy for your team to find.
Physician Group Practice - Organizing physicians by their group practice will allow for searches that show all physicians in a group in the same table. Add the group name to the alias field.
Facility Common Name - Use an alias for any hospital if the name listed in CMS is not the name by which the facility is commonly known.
Facility Network identification - Using the alias field for identifying facilities in a common medical network will allow a simple search to return all facilities in that network. Add the network name to the alias field.
SNF Common Name - Many SNF's are listed in the CMS data under the legal name rather than the name on the sign out front. Adding an Alias makes SNF's easier for your team to find.
Competitor Common Name - Sometimes a competitor will operate several different agencies in a given region. They may have very different legacy names because agencies were part of an acquisition.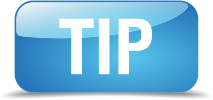 Using the Alias field in conjunction with the favorites adds another layer of capability for organizing the data.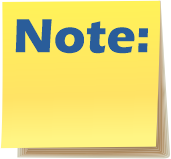 Physicians have an additional Specialty alias that allows you to add/correct a specialty and that added specialty is searchable.
Changing the Alias Field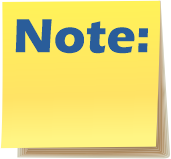 Although the images below are from provider information for a facility, the steps are the same for a physician or home health agency.
In order to add an alias to a provider, follow these steps.
1. Click the expand icon

at the far right of the Provider Information panel.

2. Click on the pencil icon

or on the word, "edit."

3. Type your selected Alias in the field.

4. Click on "save."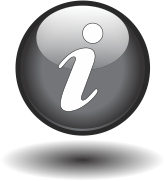 For information on editing other provider information see, Provider Information.